VACHI PACKAGING
Since its inception in 2014, there has been no looking back and with almost a decade of experience, we stand strong in the field of Packaging Solutions- be it paper bags, corrugated boxes, or disposables.
As we grow stronger with these ethics, we are recognized as one of the most trusted manufacturers/ suppliers in the sector.
0+
Thousand
Tonne Converted
0+
Thousand
Sq. Ft. Manufacturing Unit
Our 3 pillars to Success

Continuous Technological
Upgradation

Strict Qualitative
Control

Maintaining Global
Standards of Manufacturing
Our Vision
Vaachi's vision is to become India's leading manufacturer and a global player in providing complete solution of paper and plastic disposables & packaging products.
Our Mission
Our mission is to provide a convenient and safe packaging solution through latest technology, innovation and continuous upgradation to deliver the best quality products at an optimal cost.
Executive Team
Our brilliant team at Vachi consists of a fully skilled workforce of professionals, including electricians, technicians, fitters, skilled operators, skilled machine-helpers, sales executors and the indispensable Accounts Marketing departments.
The fully automated plant does not require much manual labour; hence, unskilled labourers form a small, yet an essential part of the staff. All of these employees have been carefully assigned jobs as per their expertise, in order to obtain maximum efficiency and effectiveness of the job.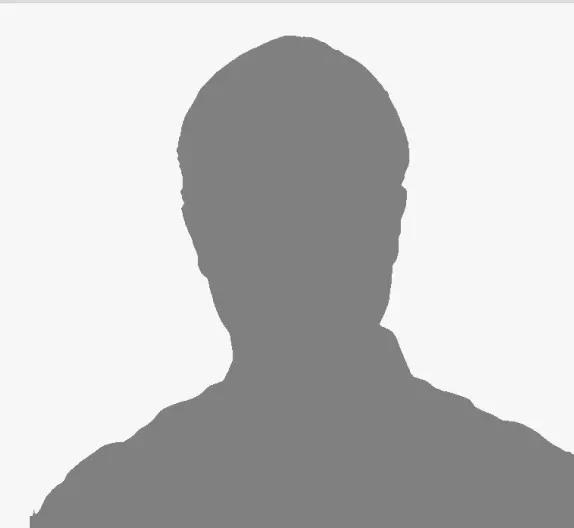 Mr. Om Prakash Didwania
Director and Co-founder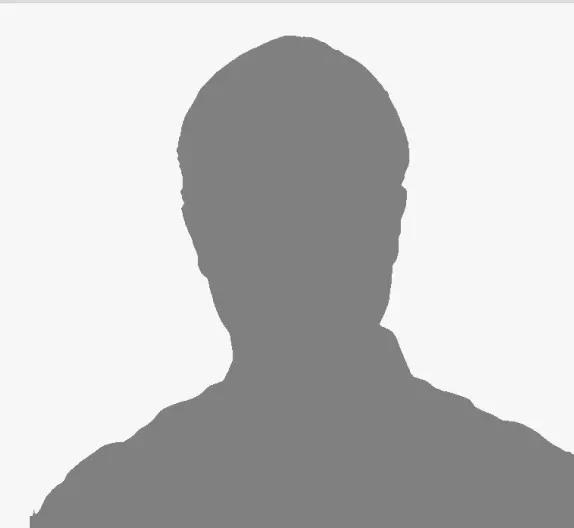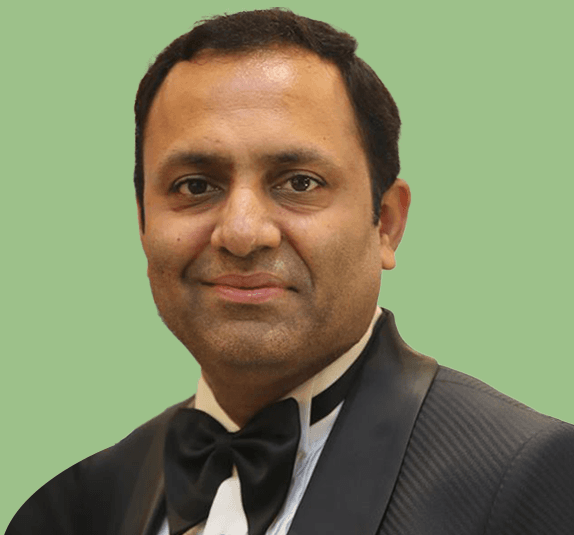 Mr. Sudhir Didwania
Director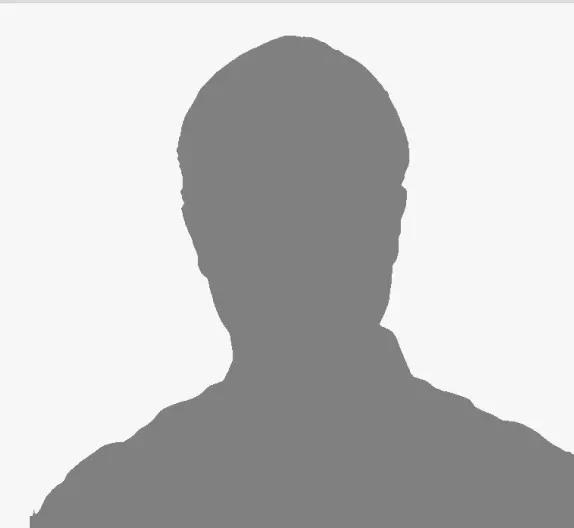 Mr. Vinit Choudhry
Production Head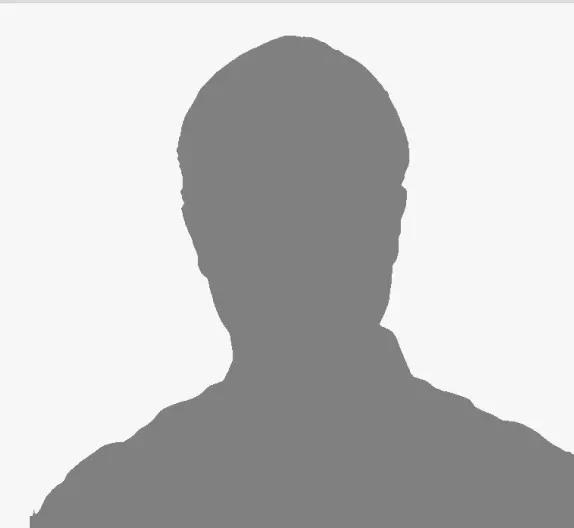 Mr. Sanjay Sarkar
General Manager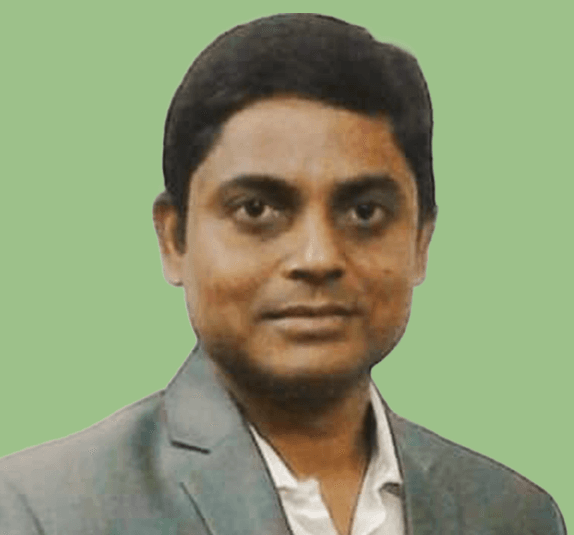 Mr. Anitosh Tapadar
Distribution Head
We're engaged in the manufacturing of an impeccable gamut of the world's best quality-acclaimed paper bags, disposable cups, plates, bowls and boxes for consumers and producers globally, at affordable rates.
Our products are manufactured in accordance with the set industrial standards and norms, using high-quality imported machinery, equipped with the latest technology. We are passionate to create a wide range of disposables and packaging solutions that find application across various sectors. While our line of disposables has prominent usage in households and the fast-food industry, our paper bags are also used as carriers for packaging purposes by our esteemed clients, for a variety of goods such as apparel, footwear, jewellery, watches, cosmetics, furnishing, beverages, confectionary and so on. Furthermore, we offer customisation of the above stated products as per the specifications detailed by our clients. The customisation can be done in terms of the choice of paper and design of paper cups, plates, boxes and bowls, and of shape, finishing, handles and sizes in paper bags.
Besides the aforementioned, we also keep environment sustainability in our mind. The very idea of plastic-free earth is no less than a dream for millions. We believe that every little step can contribute to a revolution in the times to come. What matters is the choices we make in the present, in order to give our future generations a clean and green earth.
The journey from a single machinery to an overhaul of 20 machines has been overwhelming, but at the same time, highly motivating. In a span of six years, we have built a reliable and well-reputed brand in the disposables and packaging solutions industry. At Vachi, we manufacture our products using the finest quality raw materials, thus ensuring premium product quality for all our consumers. Our entire catalogue, ranging from cups to containers to bags are produced under a single roof to ensure maximum uniformity and product safety.
Paper Plate- Our paper plates have the finest finish and the most attractive designs in the market. We manufacture paper plates ranging from sizes 7 inches to 14 inches. We use the finest quality food grade paper sourced from reputed companies like ITC, West Coast Paper, etc. For printing purposes, we use the best quality food grade water-based ink. Our plates can be conveniently used for serving eatables during family functions, eating chats and snacks, fruits, sweets etc. Most of the sweet shops use it for serving their customers with dry as well as wet sweets/ namkeens. The caterers utilize it during parties and social functions. These are a convenient replacement for traditional utensils. These have many advantages over conventional crockery/ steel utensils. Whereas conventional utensils need care in handling, have to be cleaned before and after use need lot of space for storage and are difficult to handle, our plates are light in weight, are disposable after use, cheaper and can be stored easily. These are very cheap as compared to conventional utensils.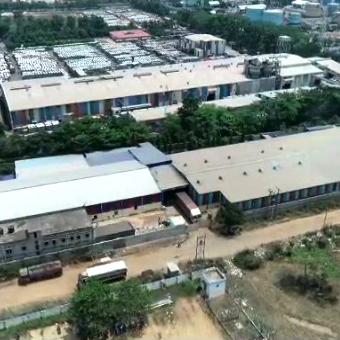 Infrastructure
Our company has its workshop located in the industrial estate of Balasore Town, Odisha. We have a fully integrated plant under one roof where we operate both our plastic as well as paper division.
The plant is built on a land of 1.90 Acres. The built-up area for production facility is 50,000 sq. ft and a godown space of approx. 20000 sq. ft.
Know More